Professor Sung-Kyung Yoo of the Department of Psychology, bestowed on Fellow status of the American Psychological Associ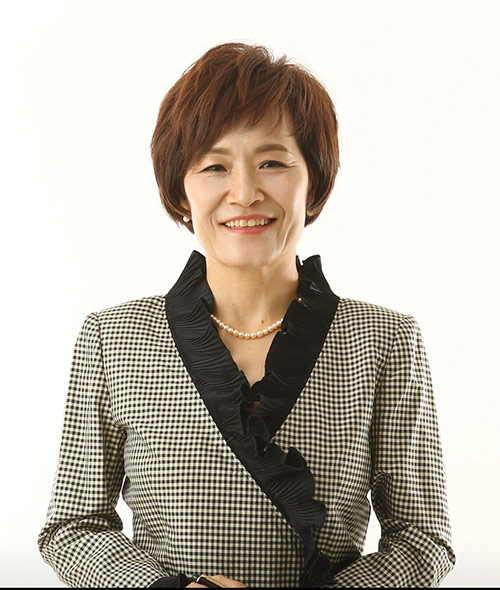 Professor Sung-Kyung Yoo of the Department of Psychology is bestowed on the American Psychological Association (APA) Fellow status, marking the first Korean APA fellow psychologist.
The American Psychological Association (APA) is a scientific and professional organization that represents psychologists in the United States, awarding Fellow status to psychologists who have shown evidence of unusual and outstanding contributions or performance in psychology and contribute to society. Fellow status requires that a person's work has had a national impact on psychology beyond a local, state, or regional level
Professor Yoo was selected as Fellow for her consistent international research cooperation on counseling psychology, especially on women's career development and outcomes of counseling courses, and for her application of research outcomes to the education and training of 'working mom', 'working dad' and counselors in Korea.
Professor Yoo completed her undergraduate studies at the College of Education in Seoul National University and received her doctoral degree at the Counseling and Student Personnel Psychology program in the University of Minnesota. Her academic achievement was well-recognized through several renowned awards, such as the Fulbirght lecturing/research award in 2007, Fulbright Senior Research Award in 2015, Distinguished International Alumni Award from the University of Minnesota in 2010, Best Researcher Award from the Korean Counseling Psychology Association in 2017, and Excellent International Contribution Award from the Division of Counseling Psychology of the American Psychological Association in 2018. And the Korea National Research Institute recognized her research project as one of the best accomplishments in the field of Humanities and Social Science research in 2012. She has published critical articles on counseling process and outcome, women's career issues, life meaning, and counselor education and supervision in the SSCI-level international academic journals.