A Donation that Began with Five Hundred Won
Honorary Professor Lee Kyung-hye of the College of Nursing (College of Nursing, graduating class of 68)
Honorary Professor Lee Kyung-hye of the College of Nursing (College of Nursing, graduating class of 68) has steadfastly supported Ewha since she first began working at the university and even after she retired, and in 2020, her name has been inscribed on the "Ewha Donors' Analogue Wall," an honor reserved for major donors who give more than 100 million won to the school. Aside from a year-long stay in her hometown of Busan following her graduation in 1968, Prof. Lee spent 50 years of her life with Ewha, and she remains with the school even after her retirement in 2011.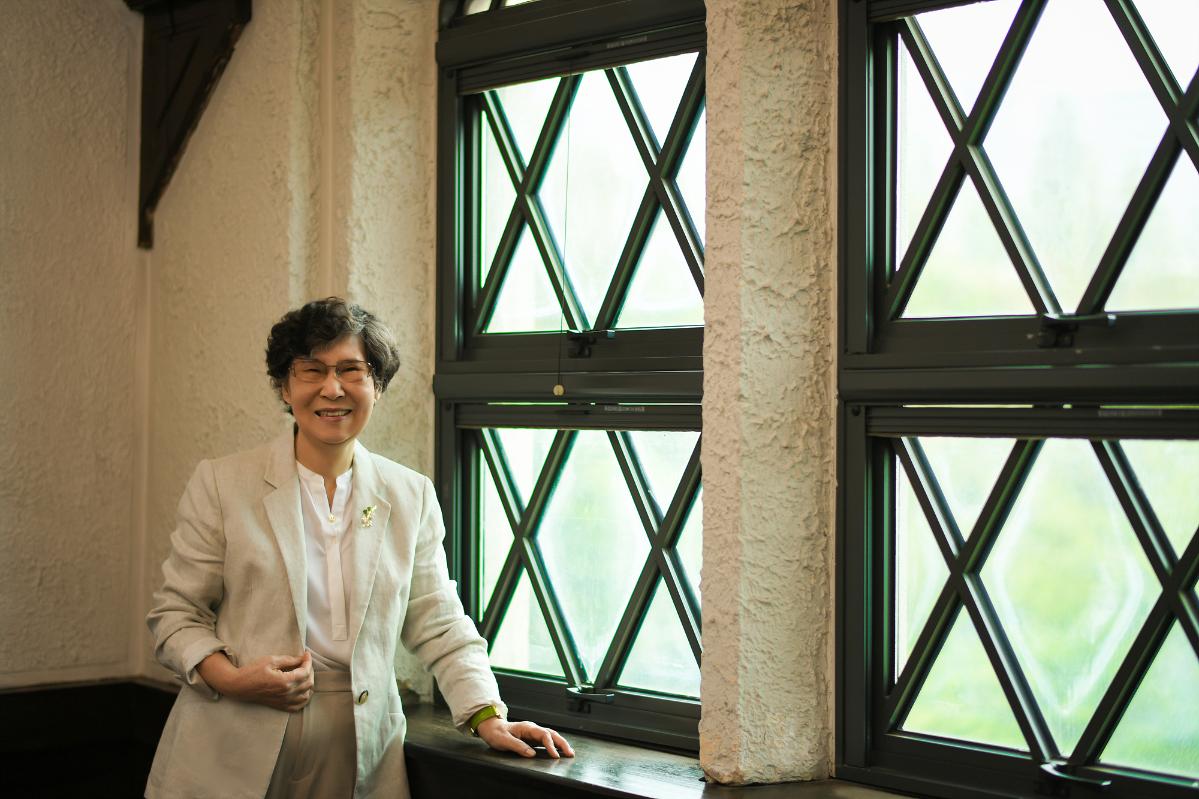 5백 원으로 시작한 기부
Prof. Lee made her first donation by sponsoring the Miral Scholarship, a scholarship established to help junior students by Miral Group, of which she had been a member even before graduating. "I had been participating in Miral Group since I was an undergraduate student, and the group decided to found a scholarship to support Ewha students after we graduate. The monthly salary for teaching assistants was 2,000 won back then, and I started donating 500 won every month. Later on, I participated in every fundraising event on the campus for causes such as securing the development fund for the college of nursing building, a library, a dormitory, and a new hospital building. I am glad that I was able to raise money for a scholarship fund to help Ewha's growth and students' studies throughout the ten years prior to my retirement." She has continued to support Ewha and its students, asserting that it is only right for her to give back to the school that hired her.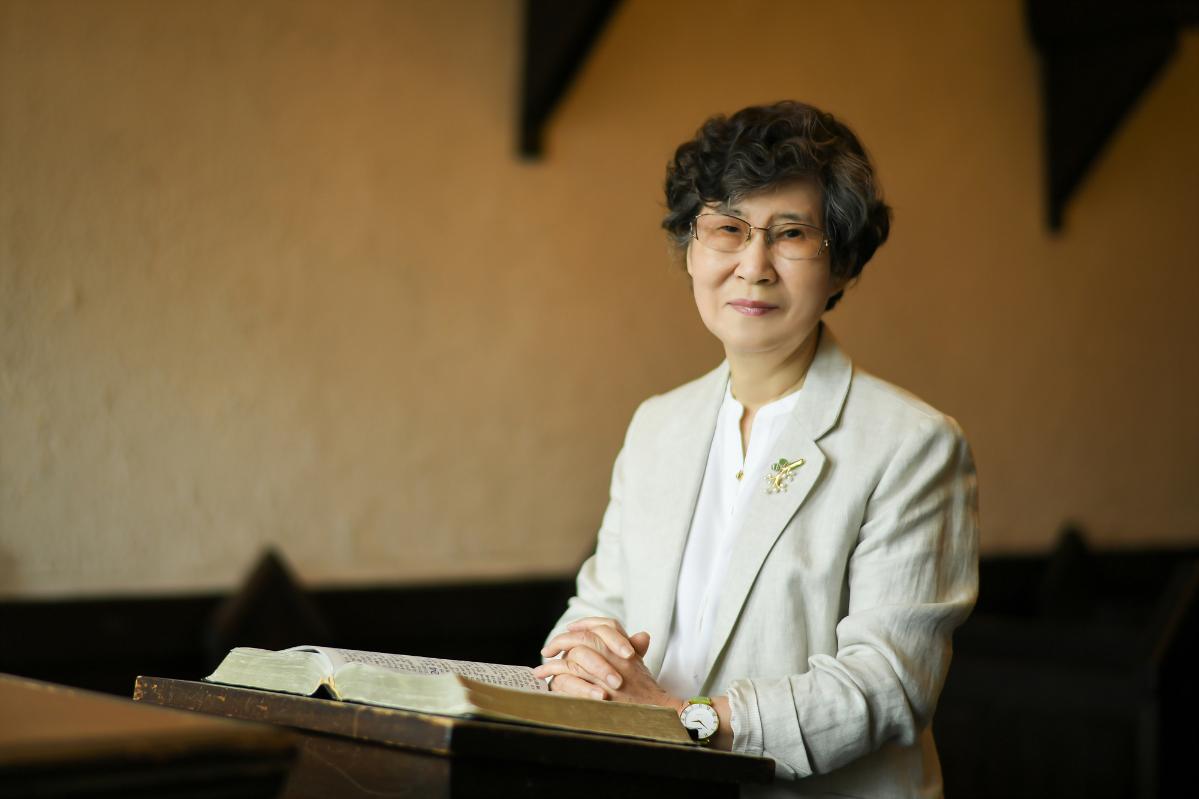 Remembering Every Moment and Place at Ewha
Prof. Lee, who still wears her worn-out Ewha graduate school button, bears immeasurable love and pride towards Ewha. "Ewha was a place where I learned, worked, and rested, and led a thankful existence where I met so many precious friends and teachers. I am grateful that I have been able to live my life alongside Ewha." Every word she spoke radiated with her love and pride toward Ewha.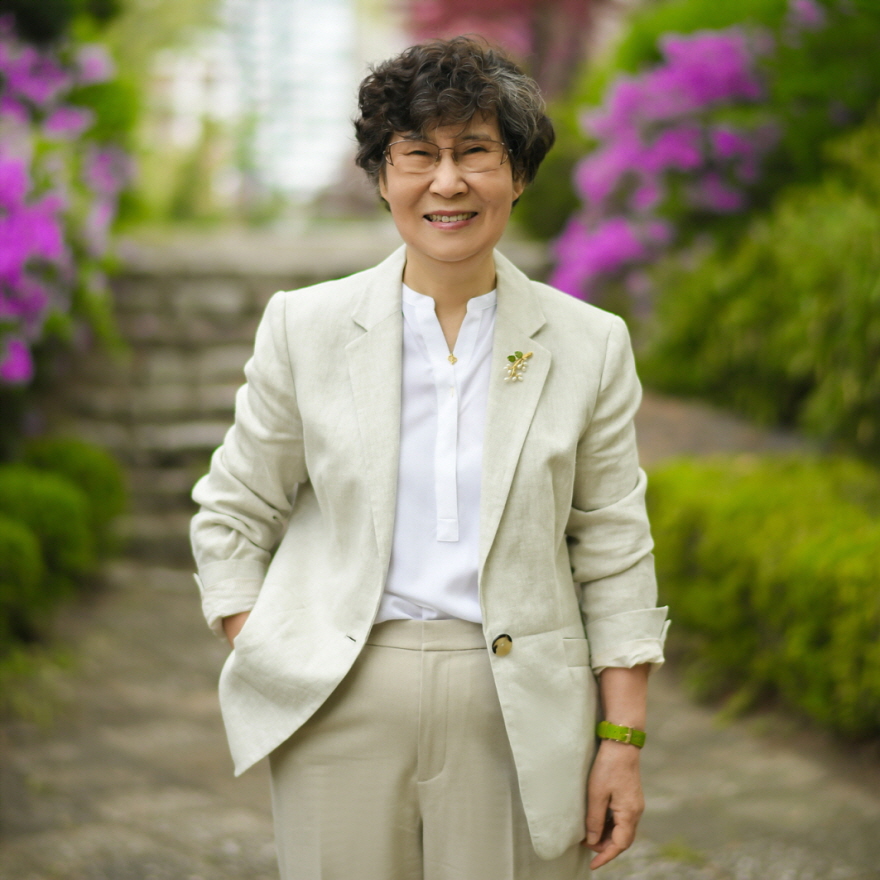 Ewha Students Face the World with Pride
Prof. Lee, who has a profound love for Ewha, left a few words for her juniors and pupils. "I want Ewha students to be a little more confident. Remind yourselves of how special you are and take pride in it. When I teach our students, I can see how outstanding and extraordinary they are. It is so disheartening to see that students these days have lost that confidence somewhat. Their arrival at Ewha was according to God's plan to lead them to the right place, a good place. I hope that Ewha students will lead their lives in this world with a sense of pride and their heads held high."