Ewha opens a new era of women professionals in convergence software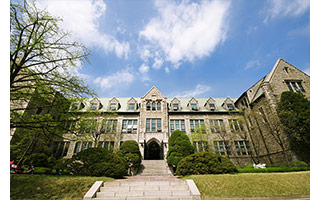 Ewha Womans University has finally been named as "Software-centric University of the Year" by the Ministry of Science and ICT. The title is given to universities offering innovative software education to enhance competitiveness of students, companies and the country and to lead in spreading the value of software. Ewha will subsequently provide the 4-year "Training Program for Women in Convergence Software for the Fourth Industrial Revolution" starting 2019.
As part of the program, Ewha plans to reinforce software department and provide convergence programs as well as strengthen the link with start-ups. First, it will create an opportunity for students to foster their talent in convergence software by offering individualized courses in subjects such as big data, interactions and blockchain for those majoring in software and basic software education for all students at Ewha. In addition, "Ewha Start-up Lab" will create an opportunity to commercialize software created by students and help them start a business as well as find a job in the related field. It also plans to spread the software training program for women to community.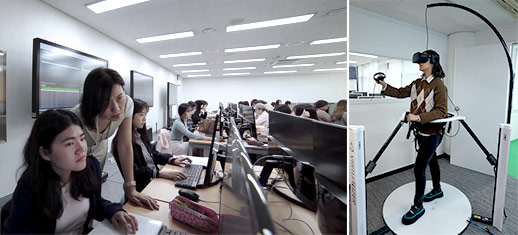 Ewha Womans University has pioneered in women's education in science and engineering by establishing the first women's hospital in the country in 1887, the first pharmaceutical sciences department among the universities in Korea in 1945, basic science departments such as physics and chemistry as early as in 1951 and world's first women's college of engineering in 1996.