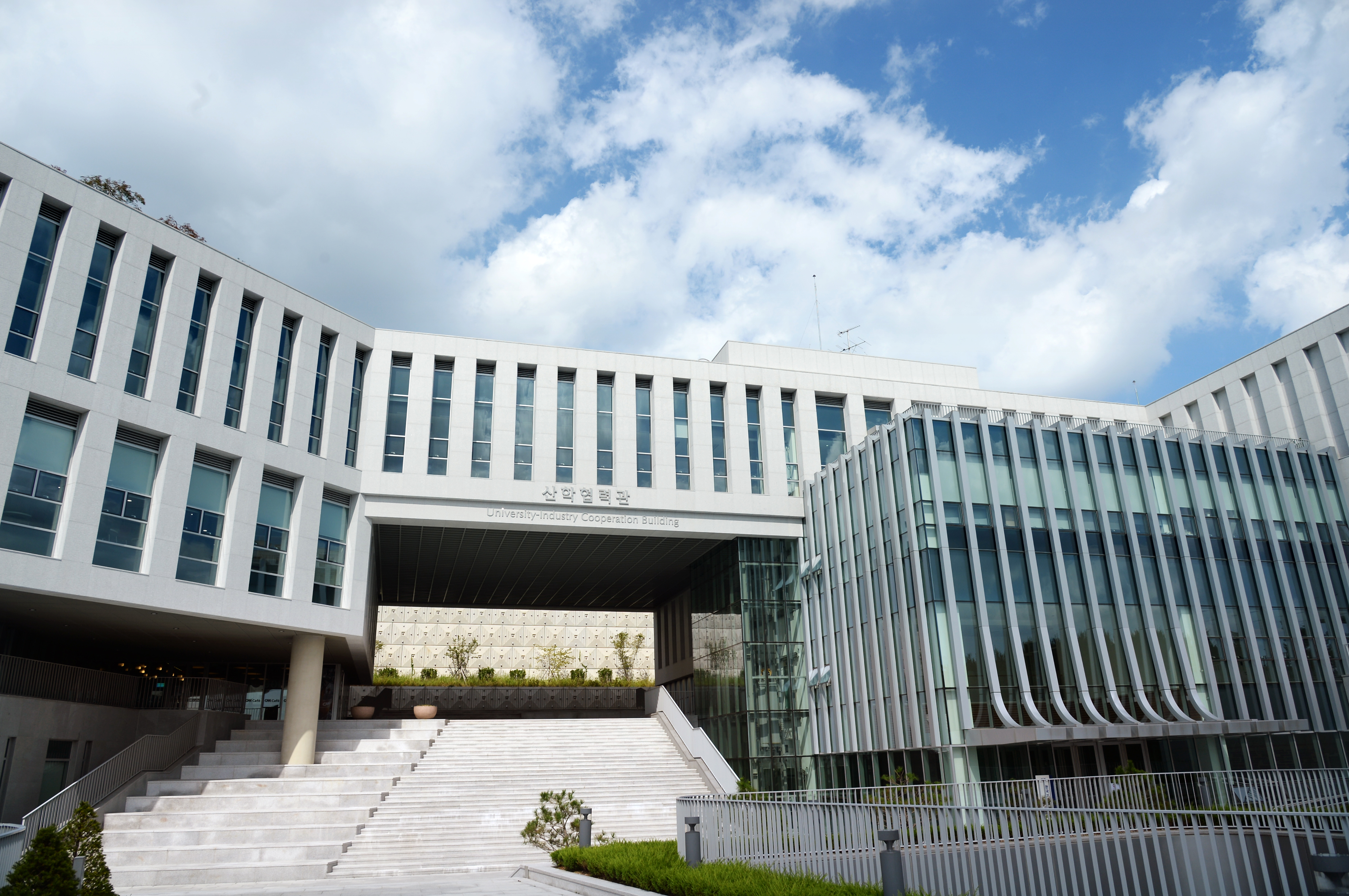 The headquarters of Human Genome Organization (HUGO), a world-class leader in human genome research, is to be moved to the Ewha campus in Seoul, South Korea in the first half of 2016.
Founded in 1988 as an international nonprofit organization, HUGO has served to promote and coordinate international research on the human genome, fostering collaborations among scientists and to establish a database of joint research, thus facilitating the development and exchange of new technologies.
The relocation of the HUGO office has been promoted since Ewha appointed Prof. Charles Lee, Scientific Director of the Jackson Laboratory for Genomic Medicine, as a distinguished professor of Life Sciences at the Graduate School in March 2015. In particular, this distinguished biomedical scientist was selected as HUGO's new president at its recent annual meeting and will succeed to the presidency in January 2017. Therefore, the HUGO headquarters is decided to move from Singapore, its current base to Seoul on the Ewha campus.
Prof. Lee became the world's first scientist to prove the existence of structural genetic variations in human genomes, or the "copy-number variation," thus leading to wining the Ho-Am Prize in Medicine in 2008. In 2014, Thomson Reuters selected him as a promising candidate for the Nobel Prize in Physiology or Medicine.
Following the establishment of Ewha-JAX International Research Center for Cancer Immunotherapy with the Jackson Laboratory, a renowned genetic research institute in 2015, Ewha has attracted the headquarters of HUGO. This achievement is expected to serve as an innovative opportunity to elevate current human genome research of the nation to another level.