The 9th High-Ewha, Hi-Ewha, a major-exploration program provided jointly by Ewha Womans University and high schools to prospective Ewha students began on January 20 (Wed) in the Ewha Campus Complex (ECC).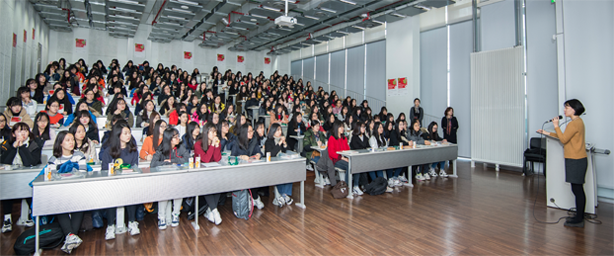 High-Ewha, Hi-Ewha is a program designed to help female high school participants across the country explore career in advance by providing an opportunity to learn about the majors of Ewha colleges and attend some popular lectures. Many female high school students like this program since it includes not only career-exploring sessions but also a campus tour during which they can walk around the campus with Ewha Campus Leaders and experience campus life. The program lasted for three days between January 20 (Wed) and 22 (Fri) and sessions were separately provided for three divisions—College of Liberal Arts, College of Social Sciences, and Colleges of Natural Science and Engineering. About 1,050 students participated in the program.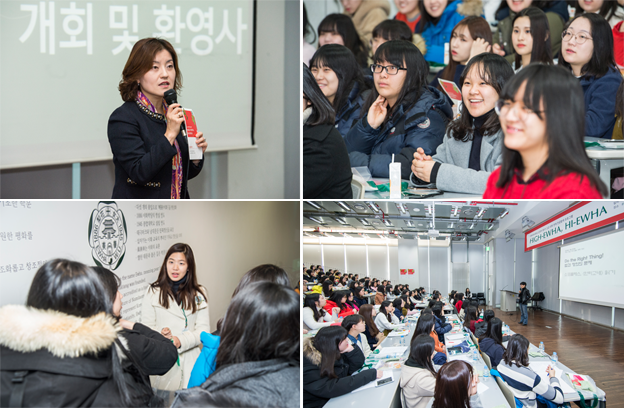 High-Ewha, Hi-Ewha is held during summer and winter vacations, and students are able to apply online on the admissions office homepage (http://admission.ewha.ac.kr). In addition, the mock admissions essay competition and the admission presentation for high school students will be held in April. Each participant in the mock competition will get their essays corrected and evaluated.