Dr. Jai Woo Lee from College of Pharmacy Wins 'Excellence in Research' Award at the Young Scientist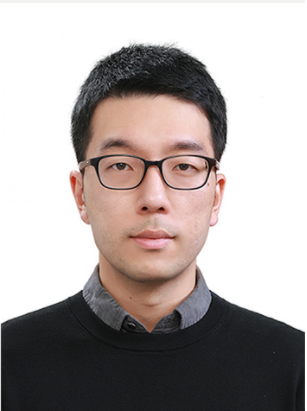 Dr. Jae Woo Lee(advised by Professor Sun Choi) from the Research Center at the College of Pharmacy recently won 'Young Scientist Excellence in Research Award' at the 17th Pharmaceutical Society Division of Medicinal Chemistry Workshop. This year's workshop was held as an E-conference form at The K Hotel, Seoul, last June 28th(Mon).
Founded in 1989, the Pharmaceutical Society of Korea is the leading professional academic organization in the field of pharmaceutical chemistry, which aims to secure fundamental technologies in drug chemistry/pharmaceutical chemistry which plays a pivotal role in the biohealth industry. The biohealth industry is being promoted as one of the core industries for the national new growth industry. Moreover, the Society has been leading research development and industrial practicality, growing to the largest scale in the field related to the development of pharmaceuticals in Korea.
This year's workshop was titled 'Fostering Next Generation Medicinal Chemistry Leaders.' Dr. Lee gave a verbal presentation under the theme of "Big Data and Supervised Machine Learning-Based Prediction of ADMET Properties for Chemical Compounds" and was awarded the Young Scientist Award for Excellence in Research.
Dr.Jae Woo Lee received bachelor's degree in Computer Science and Mathematics from Carnegie Mellon University in the United States, and a master's degree in Computer Science in the University of Dartmouth, followed by a doctorate from the University of Dartmouth in Biomedical Data Science and Epidemiology. Since then, he has studied medical big data analysis in Nosquest. He also has been teaching big data statistical analysis at Sejong University's Big Data MBA department since 2019, and is currently actively researching big data/artificial intelligence (AI)-based new drug development as a post-doctoral researcher at Ewha. Dr. Lee said, "we will continue to conduct various data analysis studies in the field of medicine by utilizing big data techniques that can be effectively linked to various academic fields."