Professor In-ho Jo, named the 1st Head of the Korea Medical Device Development Fund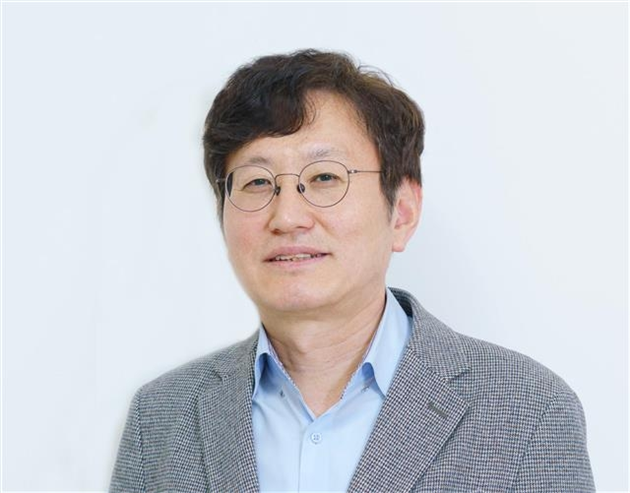 Professor In-ho Jo, the College of Medicine, was appointed as the first head of the Korea Medical Device Development Fund organized by the Ministry of Science and ICT and the Ministry of Health and Welfare on last March 17. Based on basic research such as securing core and source technologies in the Regenerative Medicine field, the pan-governmental fund aims to support the whole process from application to clinical trials of medical technologies such as stem cells, genes, tissue engineering, and more. It is estimated that a total of 595.5 billion won will be invested for 10 years from July this year to 2030.
Professor Jo will lead Regenerative Medical Device Projects to overcome diseases and strengthen global competitiveness. He will be in charge of supporting commercialization, such as project planning, evaluation and management, operation of a business group, proliferation of research results, and connection with other projects. The head of the project will begin in time for the establishment of a corporation in the middle of this month, and his term of office will be three years. It can be extended for another two years after evaluation. Professor Jo mentioned that, "we will find innovations related to high-tech regenerative medicine, source science and technology, and link technology values for commercialization and clinical success to create results that both patients and researchers are satisfied with." Moreover, he added that, "we will do our best to enter the global market so that domestic high-tech regenerative medicine products could reach worldwide customers."
Professor Jo has served as head of the Korea Institute of Bioscience at Ewha Medical Center, head of the Center for Bioscience and Biopharmacology, chairman of the Korea Society for Organizational Engineering and Regeneration. In addition, he is a world-renowned authority on tonsil stem cell research and has contributed greatly to Korea's development of biopharmacology by publishing 160 SCI-class international papers and registering 20 patents.