Professor Sunhee Lee Got Appointed for '2020 The 43rd Medical and Pharmacist Critics'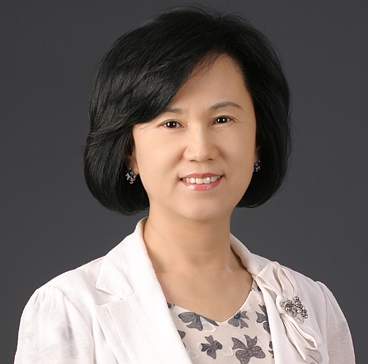 Professor Sunhee Lee Got Appointed for '2020 The 43rd Medical and Pharmacist Critics'

The Medical and Pharmacist Critics (MPC), is organized by Medical Newspaper. Since 1976, the purpose of appointment is to discover doctors and pharmacists who have contributed themselves to improve public health through carrying out active academic research and writing articles. With 43 years of history and tradition, the "Medical and Pharmacist Critic(MPC)" is recommended by various fields and will appoint four doctors who have led the creation of a healthy medical culture after a strict process of appointment by the committee.
This award is designed to encourage and honor leaders in the medical science community who have contributed to the development of national health by communicating across academic boundaries with their high knowledge and excellent communication skills. By suggesting medical and pharmacist policies with professional knowledge and critical skills, more than 200 medical and pharmacist critics have been acting as opinion leaders in the pharmaceutical industry. This resulted in founding Korean Pharmaceutical Critics Association in 1998.
Considering the status and role of MPC, the organization has held a grand award ceremony with the inaugural event of the Medical Newspaper. However, it will be held on a reduced scale to prevent COVID-19 this year. The awards ceremony will be held at 6:30 in the evening, on June 29th at the Korea Press Center.