Ewha Law School Produces Nine New Judges in 2022, Ranks Third Place among Law Schools in Korea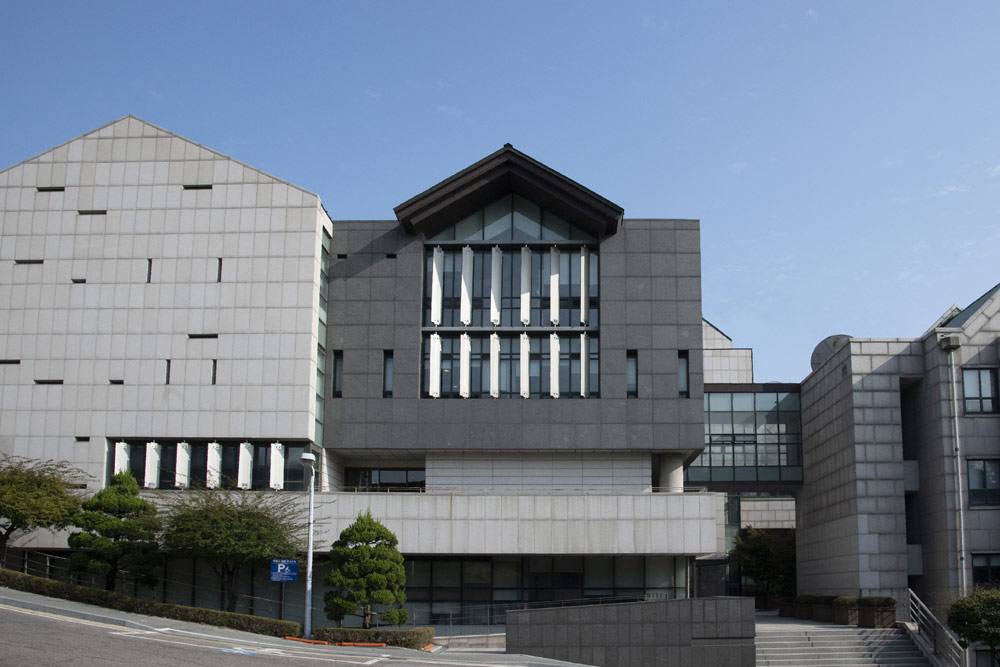 Ewha Law School ranked third place in the number of judge appointees in 2022, proving its excellence as one of the best law schools in the country.
The Supreme Court held a ceremony to appoint 135 new judges with more than five years of legal experience on October 5 (Wed.). Of the new judges, nine are from Ewha Law School, ranking Ewha in third place among Korean law schools. In 2013, the Supreme Court introduced a system titled "Unification of Judicial Officers", which mandated the selection of judges from practicing lawyers and prosecutors with legal experience and knowledge in various fields in an effort to strengthen the public trust toward court trials. Since 2015, when Ewha Law School produced its first judges, new judge appointees each year have always included Ewha law graduates, with the number of judge appointees this year reaching a total of nine and thereby recording an all-time high in its history.
The newly-appointed judges from Ewha Law School are Lee Ji-suk (third cohort of students at Ewha Law School), Jeong So-yeong (third), Jeong Hye-won (fourth), Lee Ji-eun (fourth), Lee Hye-in (fifth), Jeon Hwa-jeong (fifth), Kim Hyeon-jeong (sixth), Kim Hyeon-ju (sixth), and Lee Seo-yeong (sixth).
Ewha Womans University established the Department of Law within the College of Law and Politics in 1950, the world's first College of Law for women in 1996, and Ewha Law School in 2009. In line with Ewha Law School's educational principle of fostering leading female law students, it has since served as the cradle of female judicial officers who dedicate themselves to the development of Korean society. Ewha Law School produced the two top scores in the 1991 and 2013 bar exams, and ranked the first in the country for the number of law clerk appointees in 2013 and 2015. It has continued its outstanding performance by ranking third in Korea for the number of law clerk and prosecutor appointees in 2018 and ranking first for the number of prosecutor appointees in 2022.