Ewha Research Institute for Basic Sciences Selected as a Recipient of the Autonomous Priority Research Institute Program
Ewha Research Institute for Basic Sciences Selected as a Recipient of the Autonomous Priority Research Institute Program in Science and Engineering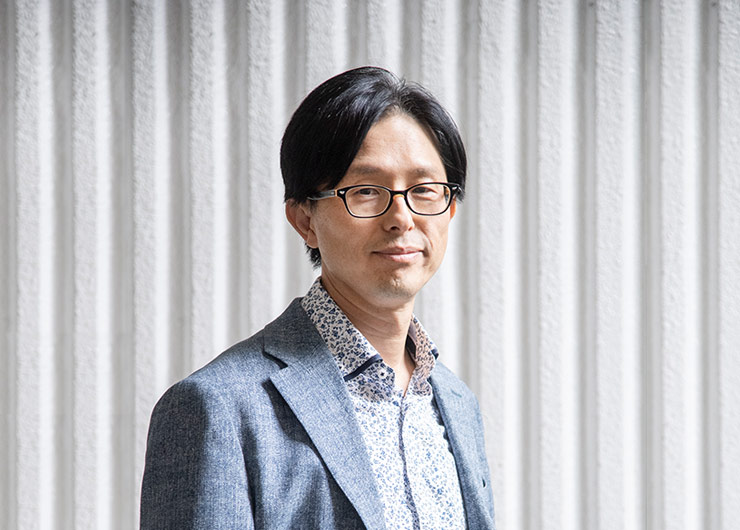 The Ewha Research Institute for Basic Sciences (BSRI, Director: Professor Kim Dong Ha) was selected as a recipient organization of the "Autonomous Priority Research Institute Program in Science and Engineering," which is supported by the Ministry of Education (MOE) and the National Research Foundation (NRF) of Korea. Subsequent to its recent selections as a grantee of major institutes' research projects, the BSRI has achieved meaningful outcomes in growing as a research institute with the capacity to lead the development of core technology in basic sciences and the training of talented individuals in science and engineering, thereby contributing to solidifying Ewha's status as an excellent research-oriented university.
The MOE selects a university Priority Research Institute with the aim to develop a university-affiliated research institute that is well-equipped with the commitment to promote basic sciences at the university level, a competent director, and a sound operational foundation into a research hub in the field of basic sciences within the university. In particular, the ministry has been carrying out the "Autonomous Priority Research Institute Program" since 2019, in order to plan and support "creative and challenging studies in the field of basic sciences", "studies with medium- and long-term growth potential", and "independent studies by competent and rising researchers", in order to provide them with a steady supply of research funding, and to enhance the autonomy of researcher-driven studies. With its selection as a grantee of this project, the BSRI will receive an annual research fund of 1.21 billion KRW for up to nine years (3+3+3 years), amounting to a total of 10.89 billion KRW.
The Autonomous Priority Research Institute Program focuses on promoting the enhancement of a research institute's capacity to plan research support programs, manage research, discover and train researchers, and conduct research by supporting the institute to operate a "small-scale and seed-type research support program" for the development of basic sciences under the responsibility of a director with an aptitude for not only research, but also research management and organizational management, such as leadership within the university.
Ewha has led NT and BT convergence studies through aggressive investments in education and research infrastructure to become a leader in the fields of basic and applied sciences, and its selection as the recipient of research projects in various fields, from the Science Research Center (SRC) in 1998 to the Priority Research Institute Program and Core-Facility. Based on this basic sciences infrastructure, the institute plans to lead basic and source research through the interdisciplinary convergence of basic sciences to address core issues of the future, such as climate change, aging society, and super-connected society.
Professor Kim Dong Ha in the Department of Chemistry and Nanoscience at College of Natural Sciences evaluated the significance of the selection, commenting, "Our selection as a recipient of the Autonomous Research Institute Program, in collaboration with Ewha's other research institutes selected for the Priority Research Institute, Science Research Center (SRC), and Core-Facility Center, laid a foundation for the establishment of the best research institute in Korea to contribute to the enhancement of national competitiveness through the development of basic sciences and the hub of educating science personnel to lead the development of basic sciences."