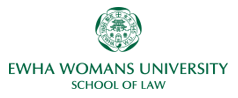 Ewha Law School produced many new law clerks and prosecutors among law school graduates in 2018.
In the law clerk system, those who finished the course of the Judicial Research & Training Institute or law school serve as law clerks, some of which are to be appointed as judges. Law clerks assist judges in trial works by writing various review reports, studying legal principles and precedents, and reviewing literature including relevant theses. Four of 56 new law clerks who graduated from law school in 2018 was from Ewha, which ranked third following Sungkyunkwan University and Yonsei University.
In addition, Ewha Law School produced five prosecutors among 47 law school graduates this year who passed the seventh bar examination, placing third after Korea University and Seoul National University. The ranking rose to third with five prosecutors in 2018, from fifth with two in 2017. New prosecutors are assigned to public prosecutors' offices across the country and perform their duties, after completing the course of theoretical job training, public service ethics, and on-the-job training.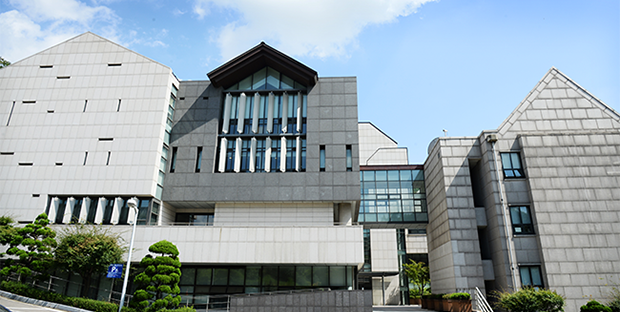 Establishing the department of law in 1950 and female college of law first in the world in 1996, and opening a law school in 2009, Ewha had produced the first female lawyer, constitutional scholar, constitutional judge, and ministry of government legislation in Korea. Currently Ewha is firmly positioning itself as a training institute for female legal professionals by maintain the tradition and continuously producing outstanding outcomes.